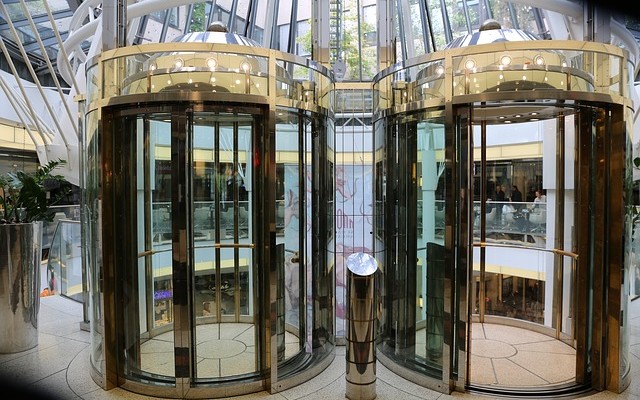 Elevators deliver beneficial visual and functional features to a house and business properties. With a few baby boomers deciding to be home more rather than relocating to a retirement village as well as the option of space-efficient layouts, elevators may become in-demand features for structures and houses of various sizes.
Selecting the most appropriate design can raise the appearance of your property, greatly enhance ease of access, and perchance even improve the worth of your property.
The necessity of elevator design
Your elevator may be the initial thing guests notice if they get to your building, therefore it makes it possible for you to set just the right initial impression whilst making a great impact on style statement at a glimpse. The elevator design of your choice will be in-sync with the improvements and influence of your building decorations
More than the aesthetics, elevator design could  possibly serve practicality purposes like efficiency, security, and utility. Beautiful elevator designs can offer height flexibility and enable you to transfer between levels with convenience. A contemporary elevator can also be a lot more space-efficient than thought, specially when in comparison to stairway lifts. Security, like restricting accessibility, is yet another functional benefit of modern elevators.
Modern trends for elevator designs
Elevator design makes a difference given that it instantly influences how your property appears to be and how efficient your elevator is. Contemporary elevator design trends cover both practical and ornamental components.
Privacy – Modern elevators can integrate privacy and are able to be invisible behind a door that is locked.  This might be particularly practical for domestic and medium-rise business  properties for which you might request to limit access to other levels.
Keypads and scanners – Modern elevators have security features such as limiting accessibility with finger-print scanners, some other bio-metric security devices, or keypad entry. For authorised users, this will probably improve ease of access since you don't require a key or pass to utilise the lift.
Security gates – You can choose for security entrance or doors as a supplementary barrier against unauthorised access. In an investment property, these security doors can also be employed to prevent younger members of the household and thus lower the chance of injury through improper usage.
Lights and music – the newest elevators offer automated lighting and music systems that may be put up to switch on when sensors identify users in the lift. Illumination can set the style tone for your elevator whilst accomplishing an important practical purpose: guaranteeing visibility.
Personalised technology – the newest elevator designs offer customisation technology services like vacuum and suction power (rather than rails and cables), as well as safety features. All these vacuum-powered elevators could possibly be more energy saving, space efficient, and simpler to set up and continue maintaining.
Destination control– frequently found in high rise buildings destination control offers an even more effective option to distribute people. Multi-elevators are installed to have categories of people going to the same level into the exact same lift, which decreases waiting and travel times.
LED Screens – The utilisation of LED screens in lifts is starting to become ever more popular. These may be installed and utilised for community announcements, advertisements or even amusement.
Consult all your elevator requirements  with professionals like Innovative Lift Consulting whose scope of expertise extends far beyond Elevator design and construction. As lift consultants, we provide all manner of professional services, including; Feasibility, Design and Documentation, Construction Services, Reports and Audits, Maintenance, Legal, Insurance and Sub-Consulting.