Like any lift, a service lift is used in order to achieve vertical transportation quickly, efficiently, and with much less effort than would otherwise be necessary to exert. It is a lift that is specifically used to transport large amounts of goods or heavy loads of goods vertically. Types of such lifts may also be utilised for the transportation of service people vertically. There a lot of reasons why one would find such a lift useful and would want to install one in their workplace in order to make their jobs and lives much easier overall. It saves both time and effort because it is so extremely convenient. Additionally, it also increases the value of a property.
Types of Service Lifts
One type of such lift is used to transport goods, and is very useful for the workers and employees in a business. This is because it is effective in maximising the efficiency in the workplace and assists the workers to complete their tasks in a much smaller span of time. Having things transported in a lift that is used specifically for goods makes great strides towards cutting down on pedestrian traffic, especially on the stairs or the lifts intended primarily for passengers. It also spares the manual labor required in needing to maneuver heavy objects up the stairs or to the passenger elevator.
An example of such lifts are the ones found in restaurants. These are essentially the modern version of a dumb waiter, transporting dishes and other necessary things to cut down on the work of the actual employees.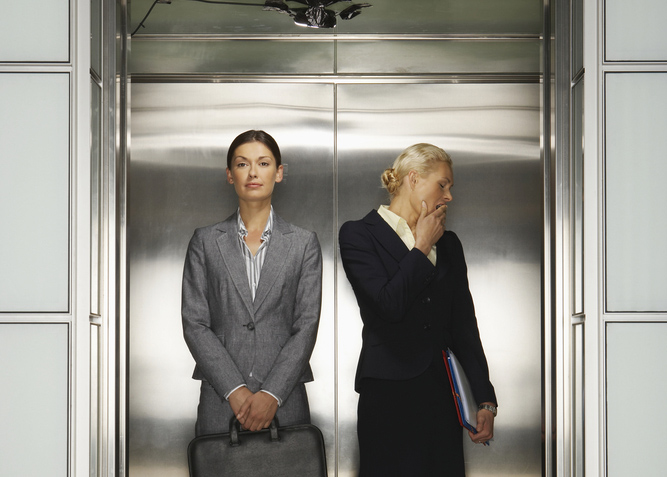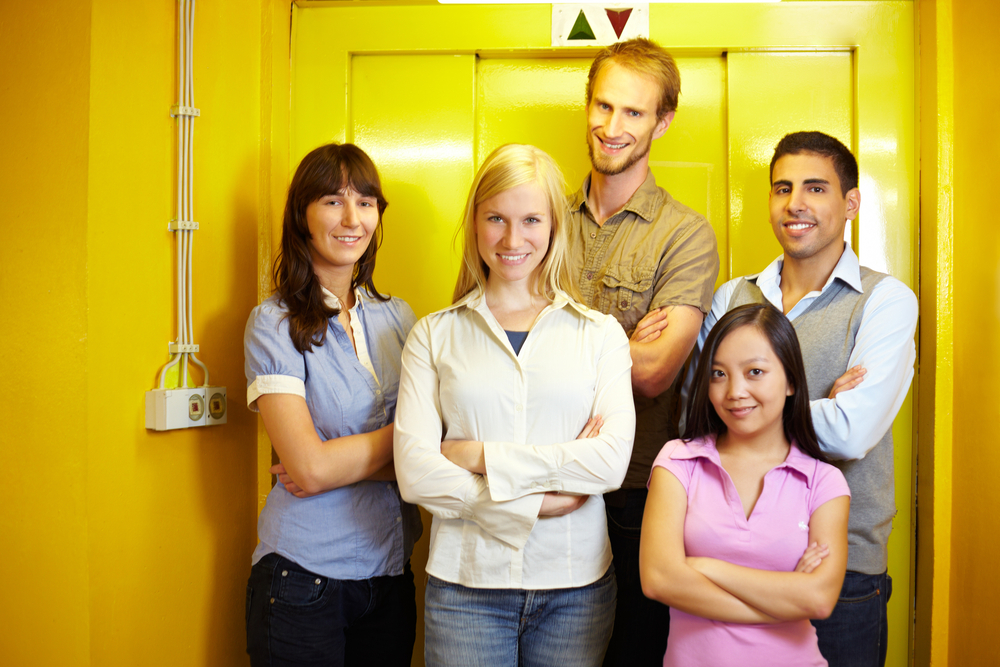 With a service lift, it is much easier for heavy and inconvenient objects, such as office archives, to be quickly and efficiently transported without any manpower being exerted in the process at all. How convenient is that, to not have to worry about rushing important things up several flights of stairs or to having to wait in a crowded elevator with several other rushed people? These types of lifts are particularly useful in certain industries, and these are the places in which you will often find them utilised. Some of these industries that reap the benefits of such  lifts include pharmacies, hospitals, warehouses, hotels, restaurants, offices and residential locations.
These lifts, however, are not used exclusively for the transportation of heavy, large or inconvenient goods. While that is certainly a common use for these machines, there are certain types of lifts that are designed for the purpose of transporting service people to greater heights in order to complete their designated tasks.
It is definitely obvious why service lifts are useful for a number of reasons and are capable of fulfilling a number of purposes in order to make the day to day operations of human lives easier. Whether these lifts are used in order to transport heavy goods, or to transport service individuals to help those people complete their designated jobs, they are made to make the lives of us people much easier.
Innovative Lift Consulting is a company dedicated to servicing lifts in Queensland. We are a privately owned independent consulting practice specializing in building vertical transportation systems. With over 39 years of hands-on experience on a wide range of projects of varying sizes and complexities, our Principal – Bryan Fulcher – is well-positioned to deliver innovative, energy-efficient, and cost-effective solutions for your project. Our key personnel, including Bryan, have a combined 100 years of hands-on expertise and experience.
New projects, upgrades, modernizations, inspections/audits, maintenance contracts, expert witnesses, and insurance matters are examples of project types. Technologies include commercial lifts/elevators of all types & duties, home lifts, escalators, moving walks, airport systems, and prison systems.
To consult all your lift needs, contact us by filling in the form below or call us immediately. From the most basic preliminary advice to detailed documentation project management and performance testing, we have the solutions you seek.
CALL US FOR MORE INFORMATION