A professional and well-designed elevator can be essential to the success of a company. Many things go into the design of an elevator, and it is important to have the right professional overseeing the endeavor to ensure that everything is done according to the proper requirements, expectations and deserved level of quality. That is why it's so important to do the proper research and ensure that you are hiring the right people to do the elevator design for your company.
A lot of trust is put into your elevator on a day-to-day basis. They save people time and effort and ensure employees and individuals can make it to their destinations on time—be it their office to get to work improving the company's brand value, or getting to an essential meeting on time. No one wants to walk up endless flights of stairs to get where they need to go, particularly your clients. You need a good-looking and well-designed elevator to match the quality and value of your company.
If you are looking for the right business to entrust with the design of elevators for your company's, the search ends here. Here at ILCPL, we have four decades of experience in the industry behind us to back our promise to deliver you an elevator blueprint of the utmost quality. Proof of our successful projects can be found in the elevators we've designed, spanning from Australia, to New Zealand, to Asia.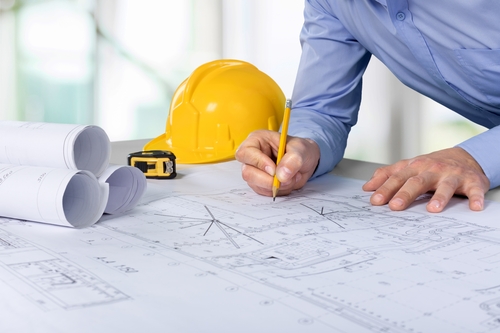 How a Good Elevator Design is Beneficial to a Company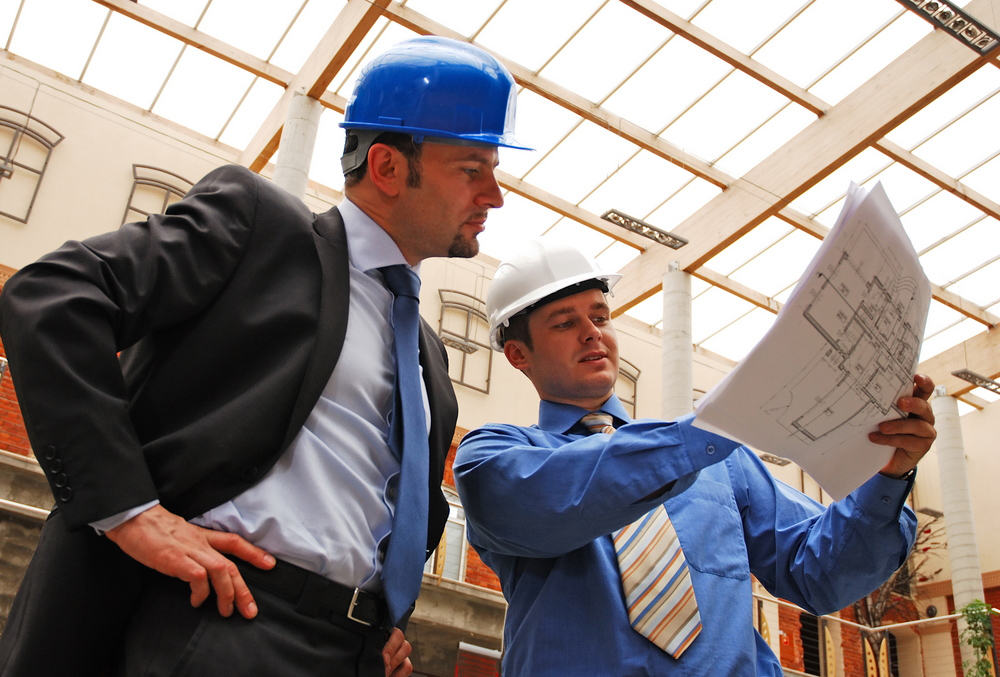 As we have helped countless companies in the past, we can also help you and your company to enjoy the benefits of a well-designed elevator. ILCPL can help you with your elevator endeavors from start to finish, from conducting a complete assessment to determine exactly the requirements your specific project demands to ensuring that your project is finished in the most practice manner possible while staying within your specified budget.
We at ILCPL have a comprehensive range of services to ensure your elevator design is done properly. We can provide complete detailed documentation of the specifications of your project, as well as CAD Design Drawings and all of the relevant work documents to your project. After the design phase is completed, you can trust ILCPL to complete the construction of your project without inconvenience to you, regardless of how much work your project entails due to its magnitude. We have a team of extremely well trailed professionals who are dedicated to ensuring that you won't have to worry about deadlines not being met, your budget being exceeded, or you being burdened with the hassle of our construction.
We have vast experience in this industry and are fully qualified and capable to meet and even exceed your expectations when it comes to design of the elevators. It is certainly a great idea for your business, as you will enjoy the benefits and ultimately, the value of your company will increase as a result. Don't subject yourself to the worry of dealing with the hassle of an ill-designed elevator—let ILCPL help.
BOOK NOW FOR MORE INFORMATION