Vertical transportation is exactly what it sounds like; transportation vertically. The term is essentially referring to the various means of traveling between floors in a building or its different levels. Some forms of this kind of transportation include elevators, lifts, and escalators. Each of these forms has its own pros and cons and depending on the needs of a particular location or building, there is certainly one option that is better than the others. After putting some thought into the concept, the option that is the most logical practical for your particular situation will certainly become clear to you quite easily. If you are looking to have any form of such transportation installed in a certain building or location, put some thought in what you are looking for and what things you value most in it in order to choose which type is best suited to your needs.
Additionally, if you are thinking of installing it somewhere, which type to go with is not the only important decision you are going to have to make. You are going to also have to choose which company you would like to work with, and it is important to choose a company you can trust to complete the job on time, within budget, and to your expectations.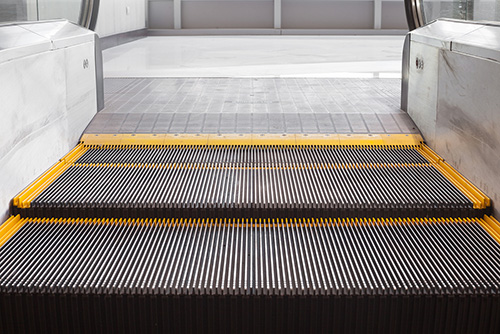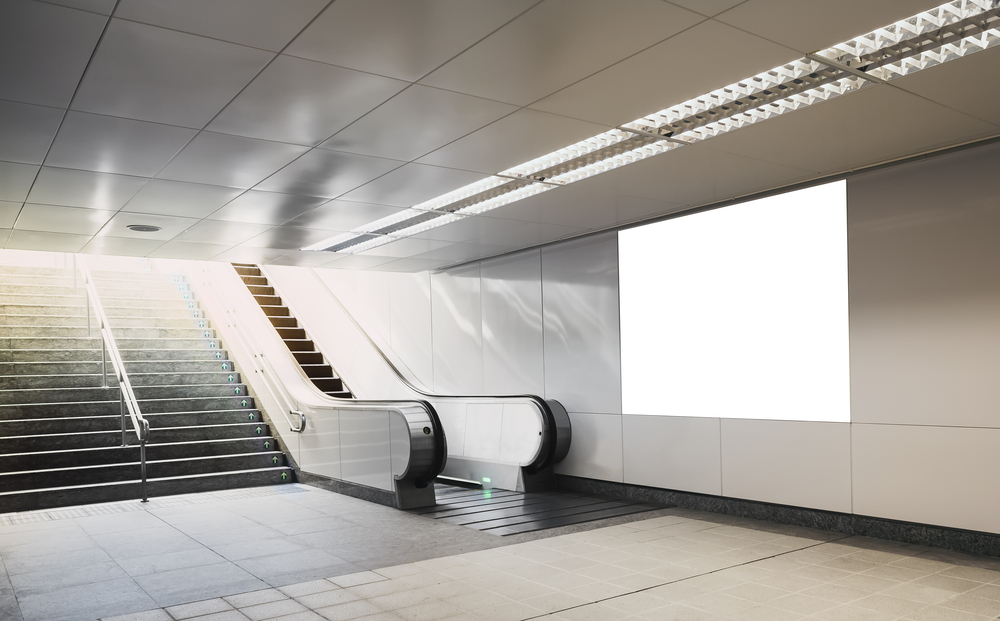 How ILCPL Helps in Vertical Transportation
Fortunately, that decision becomes very simple once you know about ILCPL. Experts in the industry of all things involving vertical transportation, and with nearly four decades of experience in the business, you can't go wrong. ILCPL would not have stuck around this long if our team of experts were not extremely competent and fully dedicated to completing every job to your expectations each and every time. You can rely on our professionals to get you the transportation of your dreams, whether it be an elevator, a lift, or an escalator, and whether the intended use is for goods or for individuals. Either way, ILCPL is the way to go and you will surely not be disappointed if you make the decision of having us aid you in your transportation endeavors.
Not only can ILCPL help in providing you exactly the transportation you always envisioned, but the company can also help you with everything that comes afterward—be it modernizing your existing form of transportation, performing maintenance on your elevator, lift, or escalator, performing safety checks and tests, or installing improvements in your equipment. ILCPL does it all and is surely the right decision of which company you should go with, regardless of what your vertical transportation needs and expectations are. No matter what they are, ILCPL is dedicated to exceeding those expectations and ensuring you are fully satisfied with the end result—on time and within budget.
Think about all of the peace of mind you can have, knowing that you don't need to worry about your project being completed after the due date, or needing to shell out more money than you expected because the company exceeded your budget? Most importantly, how good will it feel to know that you won't be disappointed with the end result? These are the reasons why you should choose to work with ILCPL for all your transportation needs.
BOOK NOW FOR MORE INFORMATION