Innovative Lift Consulting Pty Ltd is a privately owned independent consulting practice specializing in Building Vertical Transportation Systems.
With over 39+ years of hands on experience on multitudes of projects of all scales and complexities, our Principal – Bryan Fulcher is well equipped to deliver innovative, energy efficient and cost effective solutions for your project.
Our Key Staff Members, including Bryan, Boast More than a Combined 100 Years of Hands On Expertise and Experience. Project Types include New Projects, Upgrades, Modernizations, Inspections/Audits, Maintenance Contracts, Expert Witness, Insurance Matters.
Technologies include Commercial Lifts/Elevators of all types & duties, Home Lifts, Escalators, Moving Walks, Airport Systems, Prison Systems.
From the most basic preliminary advices through to detailed documentation Project Management and performance testing, we have the solutions you seek.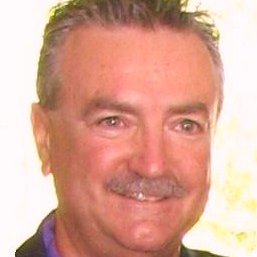 Relevant Qualifications and Affiliations include:
Mechanical Engineering 1979
Member Queensland University of Technology (QUT) Alumni
Business Management 1983
Data Processing Practices 1983
Member Lift Engineering Society of Australia (LESA) since 1984
Member International Association of Elevator Engineers (IAEE) since 1990
Member Chartered Institution of Building Services Engineers (CIBSE) Lift Group
Quality Assurance Auditing 1993
Project Management 1996
13 years with Major Contracting Firms
10 years with an International multi-discipline Consulting Firm
In Private Practices since 1995.
CONTACT US FOR MORE INFORMATION