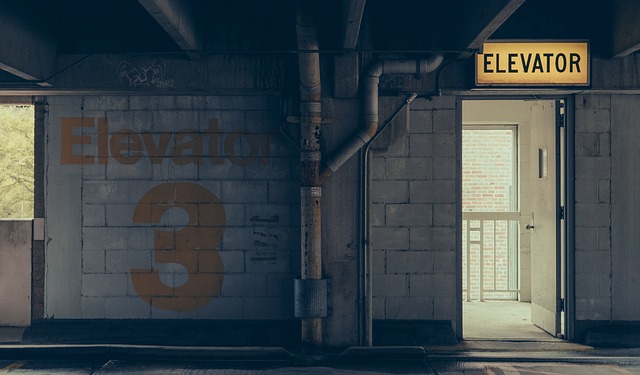 One of the many things that are created to last long is elevators. Moreover, on a solely functioning degree, they will not require upgrading – simply frequent upkeep as well as maintenance for many years. However, there may come a time period in the operations of every mechanical equipment where the price of trying to keep it running will over-shadow the functional features of continuous usage. Therefore, when is the best point in time to modernise your elevator? Carry on reading to find out the telling signs that it is time for you to have your elevator modernised.
Signs that it is time to modernise your elevator
SIGN #1: Outdated elevator components and many repairs
Outdated technology and components will stop being manufactured over time, or move from standard range installation towards specialised component manufacturers. The general scarceness of substitution parts being manufactured, the fairly more expensive because of lower total volume in orders), and the absence of newer models penetrating the market with all those components will undoubtedly push costs upward. Beyond the twenty-year mark, this can also require (dependent on model) service employees with an understanding of outmoded programs, or perhaps hardware specialised to deal with aged systems. This debasing impact will not impact every model, but it can be a projection point to take into account for many
In addition to this, the more outdated an object becomes, the more often you will want to do the repair. Although elevators are exceptionally solid, they certainly will require upkeep. Over time the regularity of fixing, and the total of downtime that your elevator will encounter, will slowly enhance.
SIGN #2: Legal aspects
Nowadays, people are continuously trying to make the work environment much safer and to accomplish everything we can do to make sure all of us have quality of life. As a result of this, the regulative systems are normally adjusted, and elevators are simply no difference to this rule. An older elevator, regarded as completely safe at its purchase, can be considered not any longer certified as a result of the development of safety technology, which is at a point you possess a selection: revise the elevator to match the newer requirements or making another purchase compliant design. For more recent models, the previous choice is more cost-efficient
SIGN #3: Time's arrow
The ideal time to get an elevator replacement, considering past their cost efficiency, as well as developments in the industry is around twenty or twenty-five-year mark. This is not a difficult line; certain elevators can resist the pressure of time beyond the thirty-year mark, and some start to underperform their detailed standards before it. Nevertheless, it is around this time that you are recommended to take a long look at the cost efficiency, as well as see whether your machine is operating or if you are in need of assistance to have your elevator modernised
Modern elevators are quicker and sleeker, making sure fast and quality transportation, particularly over extended upright distances. Additionally, they will also look much better, and guarantee the complete safety of the passenger's trips. Alongside this additional safety also comes extra reliability; the microprocessor has a lower potential for failing than older, clunky forerunners,
ILCPL are experts in the elevator industry that you can completely find to be reliable and knowledgeable in regards to every aspect of anything you would need to be done for your elevator, which includes your elevator modernisation. Technology is always evolving, and ILCPL is dedicated to going along with it, and helping you to do the same. Get in contact with us here and see what we have worked on here