Elevator Safety Audits
The audits for your elevator safety are extremely important, so you want to make sure that you are fully aware of all the benefits of having one performed on your elevator and all of the possible consequences of what could happen if you neglect this responsibility of yours as a business owner with an elevator in your building.
There are endless reasons why you definitely want to ensure that the elevator that is currently in use in your building or company is up to date on the latest safety checks and tests. Every single life is precious, and you wouldn't want any of your employees, clients, yourself, or anyone else getting hurt by utilising the elevator that is operating in your building because you did not have it undergo proper maintenance when you were supposed to.
This is why it is of the utmost importance that you are aware of when and how often you should have your elevator go through elevator safety audits. There is no point in taking any chances or risks when it comes to this, because it would never be worth it if someone were to get hurt. Aside from that, ILCPL performs safety audits for elevators for their clients to ensure that safety is maintained as the number one priority in your business. If you aren't sure when it's the right time to have an elevator safety audit performed on your elevator, you should seek the advice of a professional in the field, such as those at ILCPL, who are always dedicated to using their knowledge and expertise in the industry to assist you with all of your elevator needs.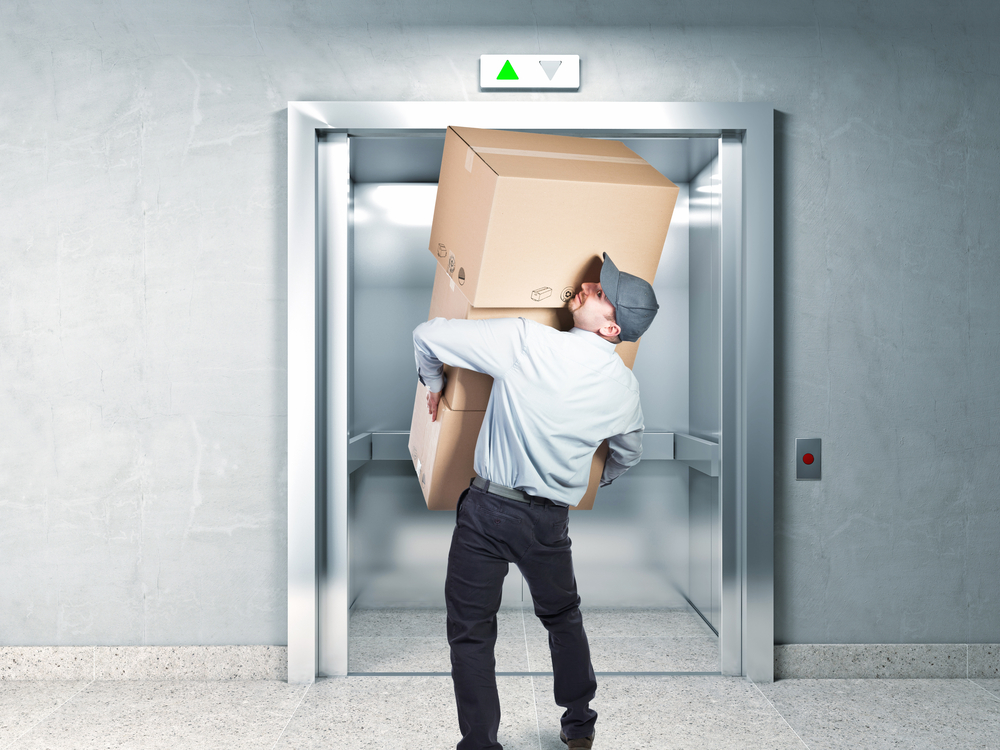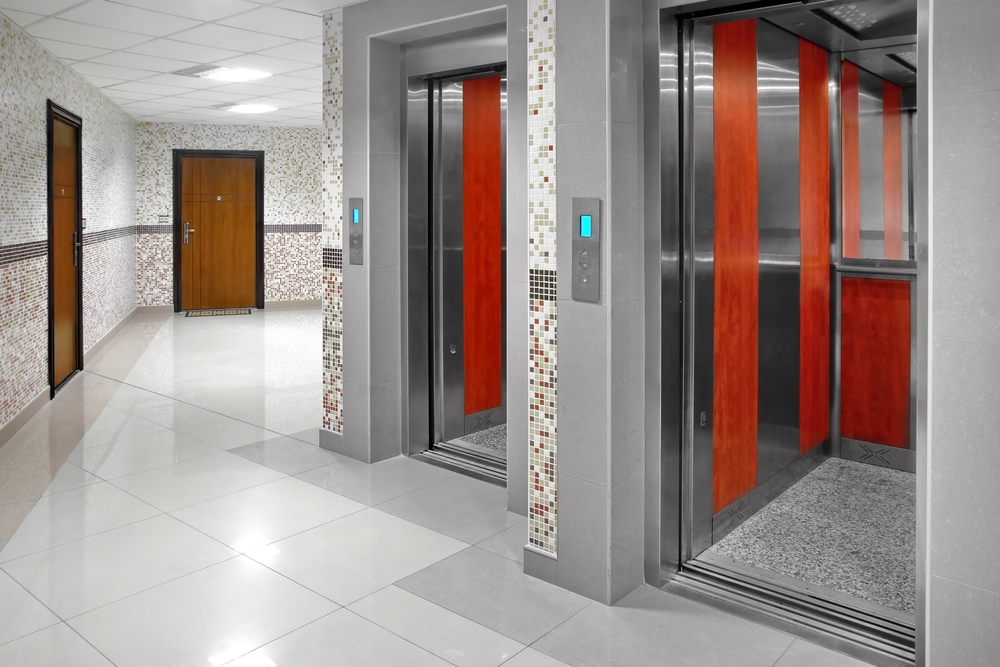 Elevator Safety Reports
After providing you with your safety audit to ensure that your elevator is operating properly, ILCPL will always provide you with all of the proper reports and documentation for your own records and to serve as a form of proof that you have taken responsibility as an elevator owner to maintain its safety, so there is no hazard or risk presented to any individual in your building who may use it.
ILCPL provides detailed elevator safety reports for all your elevators. Our company knows how important it is for you to have all the records, reports and documentation involving your elevator, its safety and how it has been tested and well taken care of. Because ILCPL understands how important these things are for you to keep in your records, we provide a comprehensive range of services when it comes to such reports. Therefore, we can provide you with everything from Safety & Compliance Reports to Due Diligence and Condition Reports. If there has been any damage done to the elevator, ILCPL can also provide Damage Reports in the event of major disasters, such as fire, flooding, or any other tragedy.
It is clear that ILCPL is an excellent source for you to contact regarding all of your elevator safety audit and report needs. With decades of industry experience, we have the knowledge necessary to perform the audit on your elevator and provide you with all of the necessary reports afterwards.
BOOK NOW FOR MORE INFORMATION