If you have an elevator in your company building, there are certainly a number of reasons that you should consider investing in elevator improvements. The elevator in your company building can say a lot about your building. If a client enters your building for an important meeting and steps into an elevator in order to avoid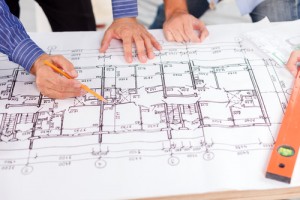 having to embark on the laborious journey up endless stairs to the top floor of your building, you don't want your elevator to make a bad impression before they even reach your office. But if they make a bumpy and rickety trip up to your office in an elevator that feels like it must have been designed a century ago, that's definitely not a good way to start off any sort of business relationship.
Not only that, but you don't want your employees being late to work or having their productivity decreased due to a slow elevator that delivers users to their designated levels of your building at its leisure. You need an elevator that does its job quickly, efficiently and professionally.
Elevator Improvements ILCPL Can Provide
At ILCPL, we know that you rely on the elevator in your company building for a number of very important tasks on a day to day basis, and that is why we are here to provide top notch service of excellent quality whenever you need it! With nearly of four decades of industry experience, our company has certainly seen all there is to see when it comes to all things elevators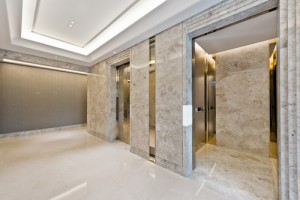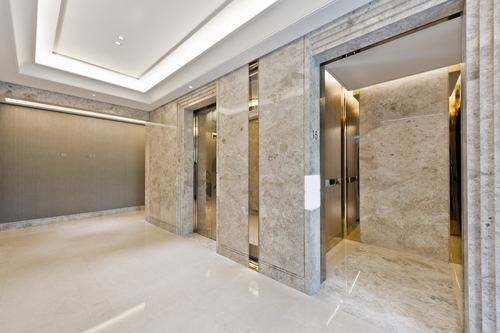 We are more than happy to help install improvements into your elevator to make sure you are completely satisfied with the results and have an elevator displayed in your building that you can surely be proud of and show off.
Improvements which you may want to consider having done to your elevator that will surely make it better than ever before can involve things such as increasing the energy efficiency, the speed, the smoothness of the upward and downward travel, or improving the overall look of your elevator. ILCPL always available to help you will all of these elevator improvements needs.
If you are interested in having possible improvements done to your elevator, contact ILCPL and we can take a look at your elevator and let you know what we are capable of having done in order to improve to your elevator. In the end, it is always our goal to make sure you are completely satisfied with the results so you can ultimately have the elevator of your dreams proudly displayed in your lobby. We have industry experts who are dedicated to customer satisfaction and always have it as their number one goal to meet and even exceed your expectations and requirements when it comes to all things elevator, particularly the needs for their betterment.
ILCPL is certainly the best company to assist you in all your elevator needs, and it is definitely evident why improving your elevators is worth your while. This is why you should contact ILCPL as soon as possible to determine what we can do for you.
BOOK NOW FOR MORE INFORMATION