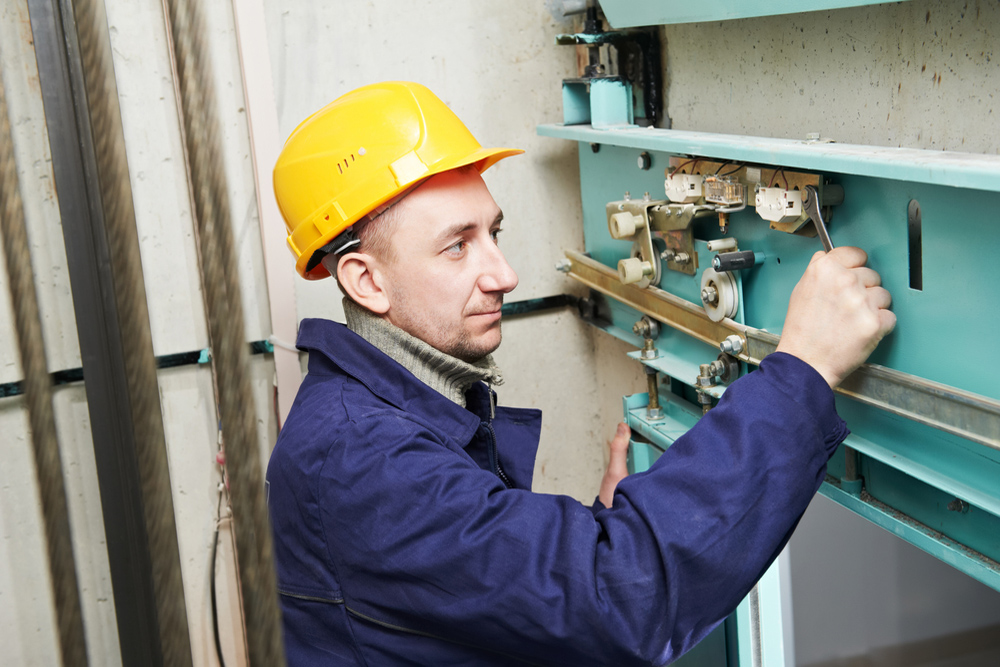 The maintenance of lifts is certainly something anyone with a lift in operation in his or her workplace should pay mind to.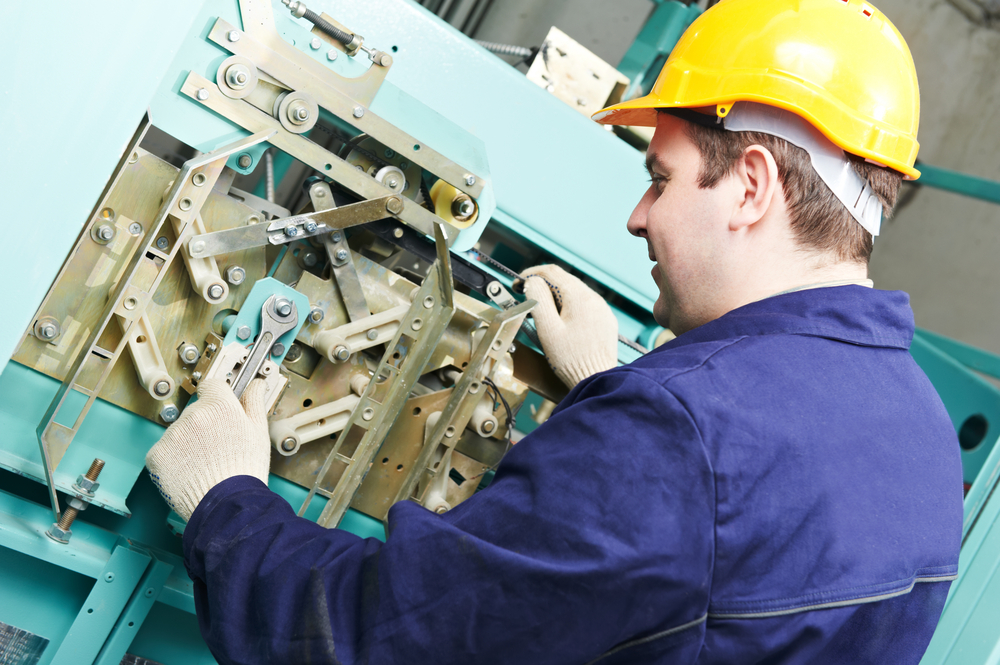 Does your company use a lift in order to complete its day to day operations? A lift can be very useful in order to get jobs done more quickly and efficiently.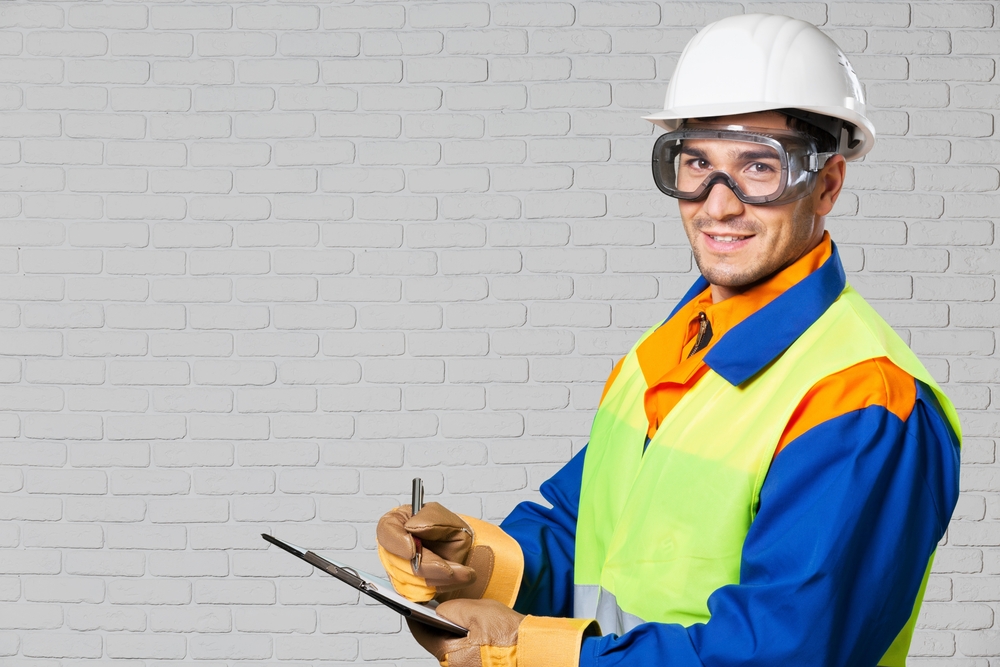 If you are looking to get a lift added to your workplace environment in order to make the day to day operation of tasks in your workplace get completed.
BOOK NOW FOR MORE INFORMATION